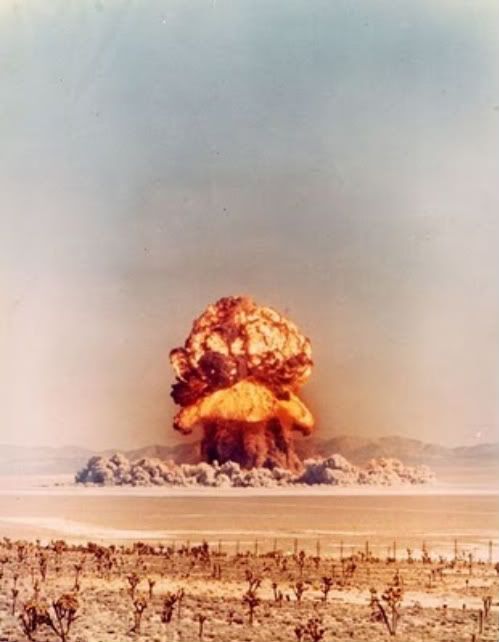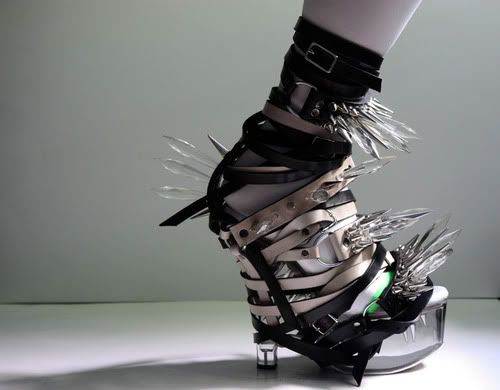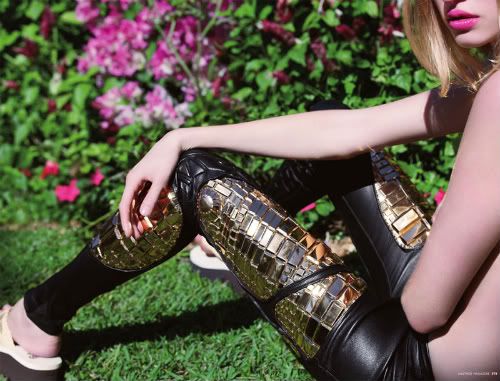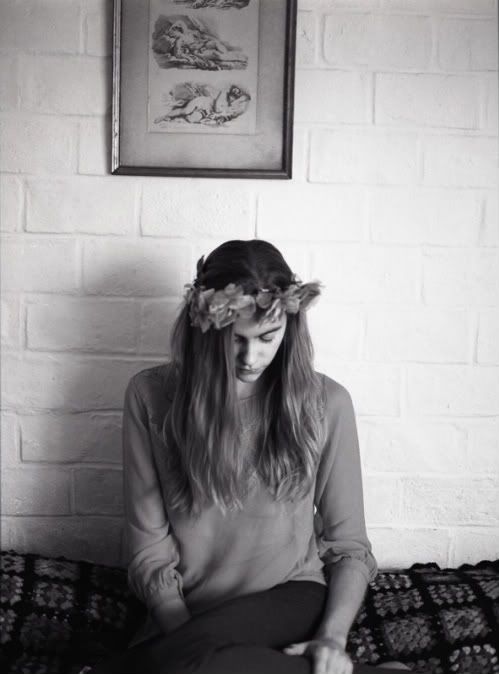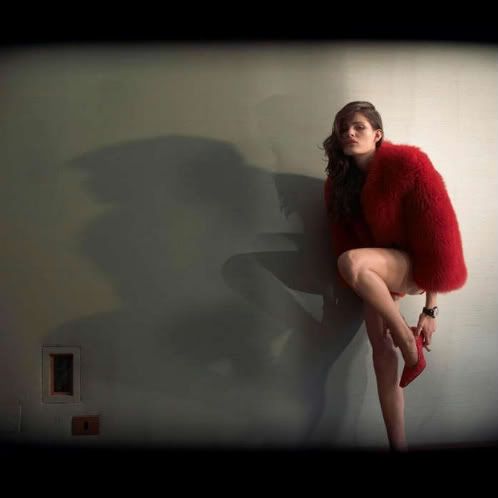 HI, MY NAMES CAT AND IM AN EBAY ADDICT.
IVE BOUGHT FOUR THINGS THIS WEEKEND; AN AWESOME CAMEL WOOL CAPE, MOROCCAN OIL SHAMPOO AND CONDITIONER AND SOME RINGS. I ALWAYS HAVE AT LEAST THREE PAGES OF ITEMS IM WATCHING. I LOVE THAT YOU CAN FIND ANYTHING AND EVERYTHING, ESPECIALLY THINGS YOU WOULD SPEND MONTHS LOOKING FOR IN VINTAGE SHOPS OR JEWELERY STORES AND DON'T GET MY STARTED ON CHEAP DESIGNER GOODS! I BOUGHT AN ALEXANDER WANG DONNA BAG RECENTLY FOR $150!! MY LOVE AFFAIR WITH EBAY IS STRONG AND PASSIONATE AND I SEE NO END TO IT IN THE NEAR FUTURE. THIS IS A GOOD KIND OF ADDICTION.
AND YES, THESE PHOTOS HAVE ABSOLUTELY NOTHING TO DO WITH EBAY.