WHATEVER YOU HAVE PLANNED FOR THIS WEDNESDAY NIGHT (TO BE MORE PRECISE, THIS WEDNESDAY THE 8TH OF JUNE BETWEEN THE HOURS OF 5 AND 11 AEST) DITCH IT AND STAY IN WITH THE REST OF US TO TAKE ADVANTAGE OF ALL THE AWESOME OFFERS AVAILABLE WITH VOGUES ONLINE SHOPPING NIGHT. FREE SHIPPING, HUGE DISCOUNTS, GIFTS AND PRIZES - YOU WOULD HAVE MAJOR BUYERS REGRET IF YOU MISSED THIS.
MYWARDROBE ARE GIVING AWAY THE CHANCE TO WIN A $1,000 GIFT VOUCHER AND LUXURY FASHION MECCA NET-A-PORTER HAVE FREE SHIPPING AND ARE GIVING AWAY A 5,000 POUND SHOPPING SPREE.
THERE WILL BE SO MANY WAYS TO FEED MY SHOPPING ADDICTION, I DONT KNOW WHERE TO START, THE PRESSURE IS ALMOST TOO MUCH. HAHA. TO HELP TIE ME OVER UNTIL THE BIG EVENT, IVE CREATED MY OWN LITTLE (OR NOT SO LITTLE) WISH LIST...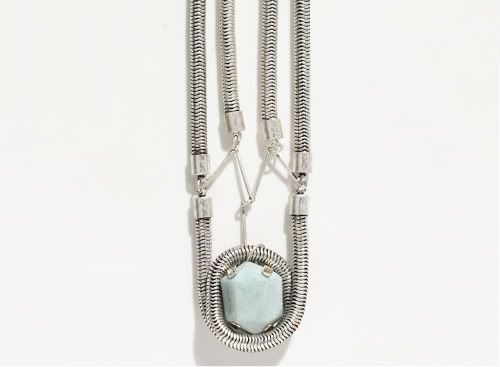 I COULD KEEP GOING, BUT I THINK I SHOULD STOP. WHAT ARE YOU HOPING TO GET YOUR HANDS ON??
READ THIS FOR TIPS ON HOW TO GET THROUGH VOGUES ONLINE SHOPPING NIGHT - TIP FOUR IS A DEFINITE!