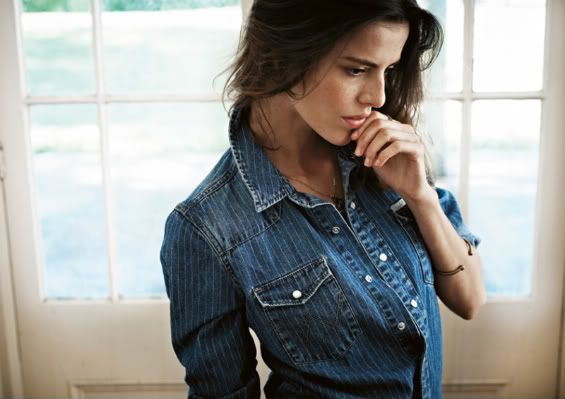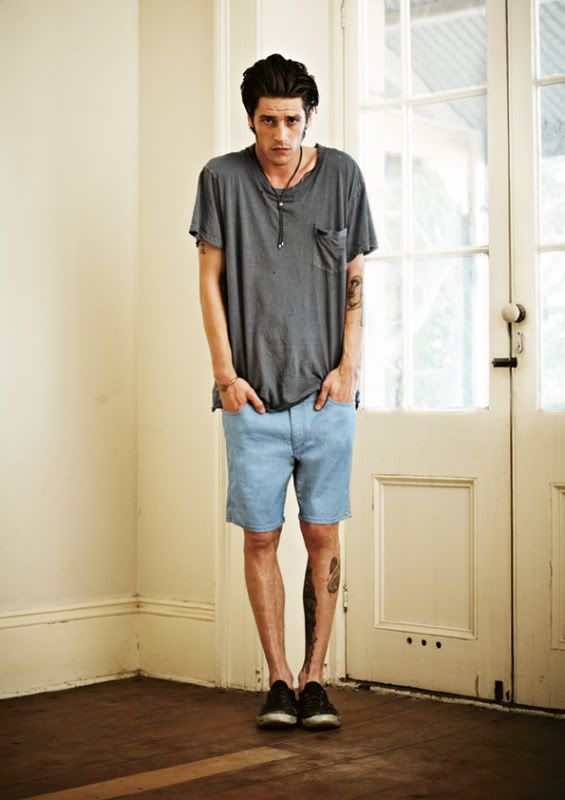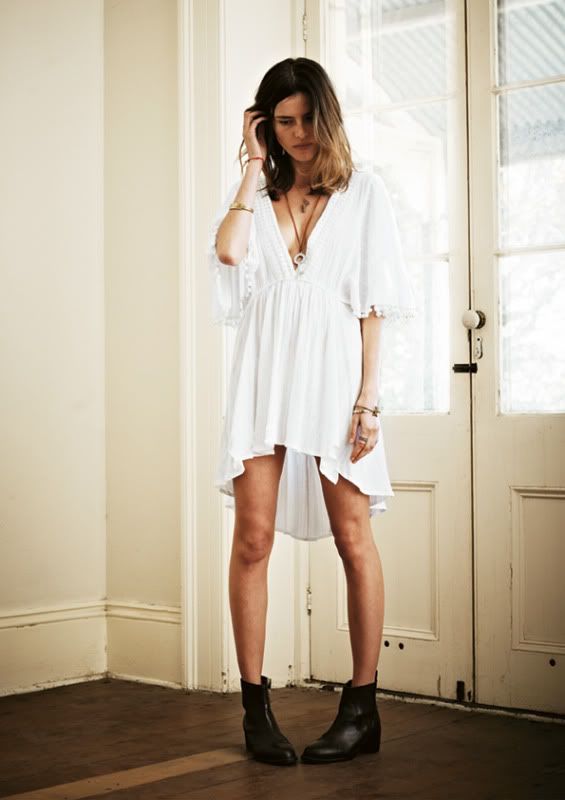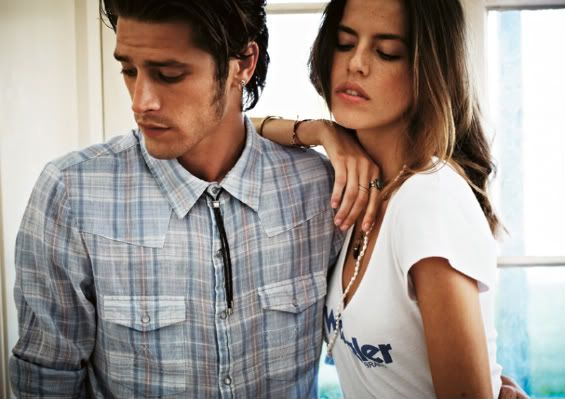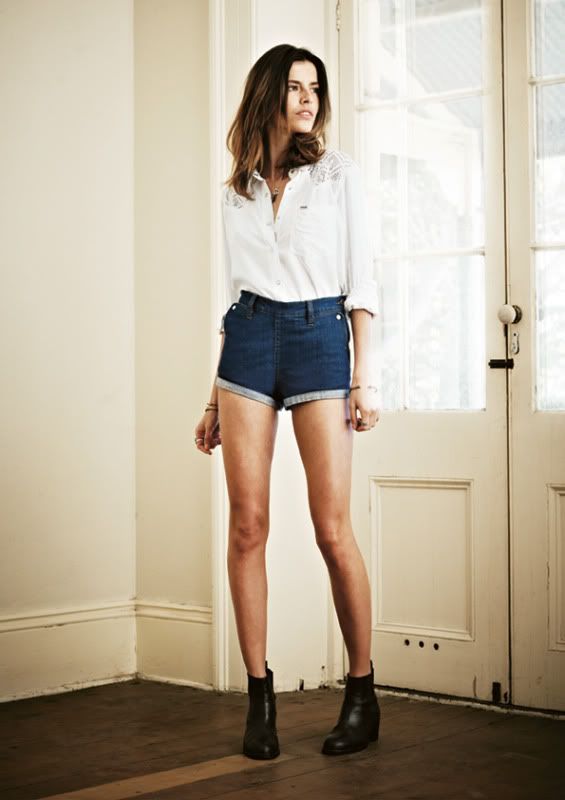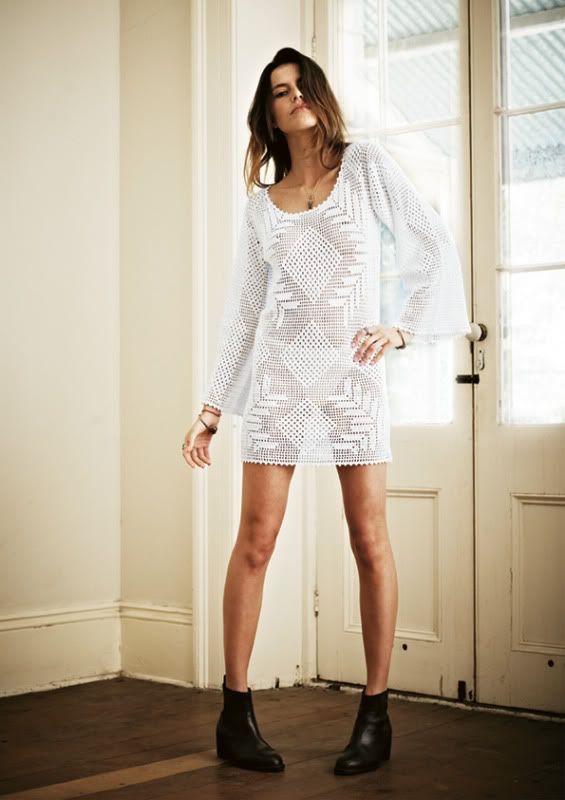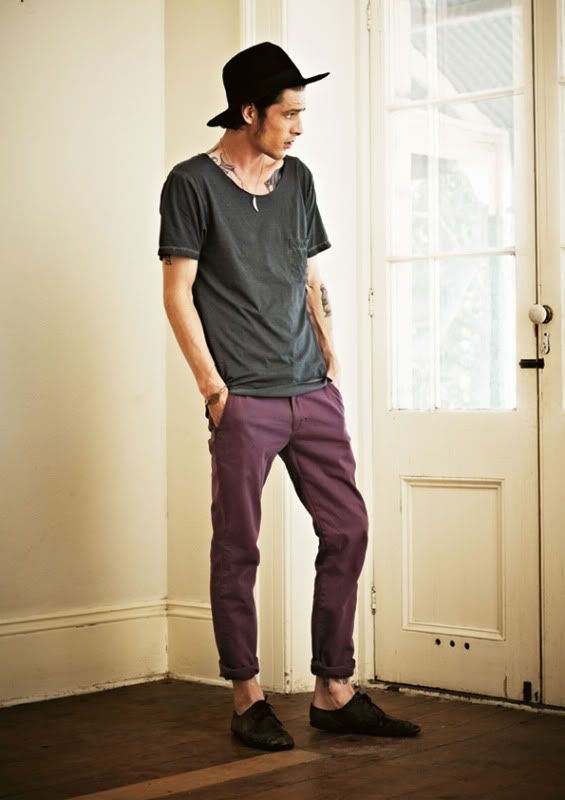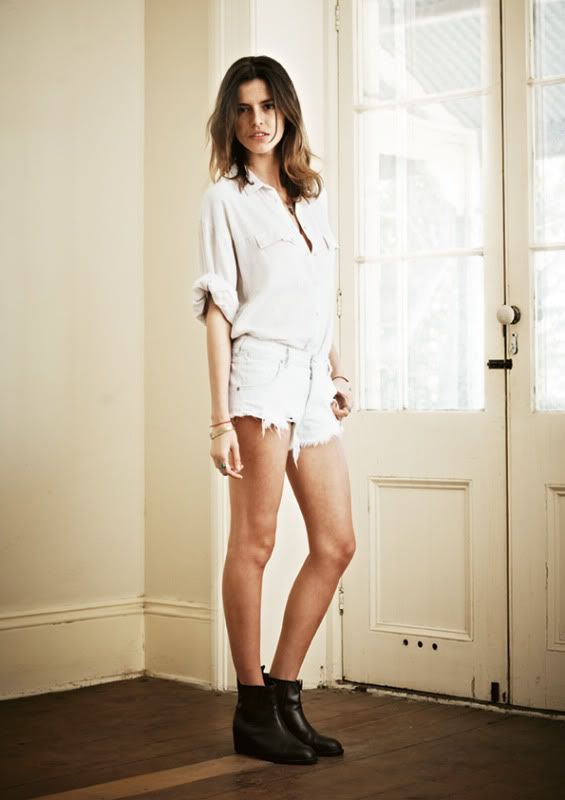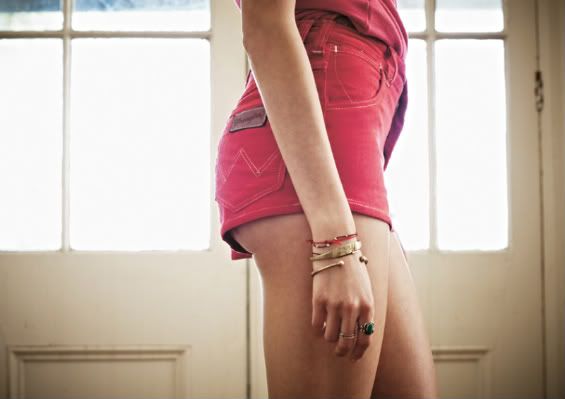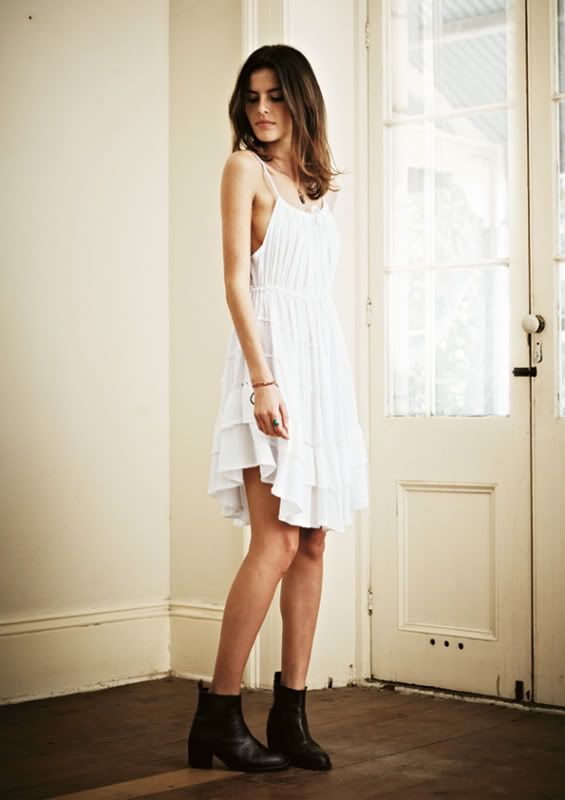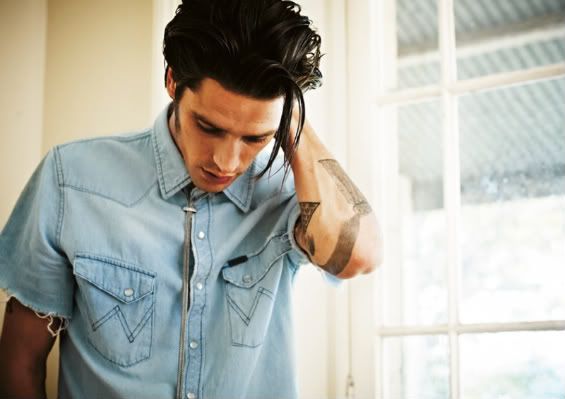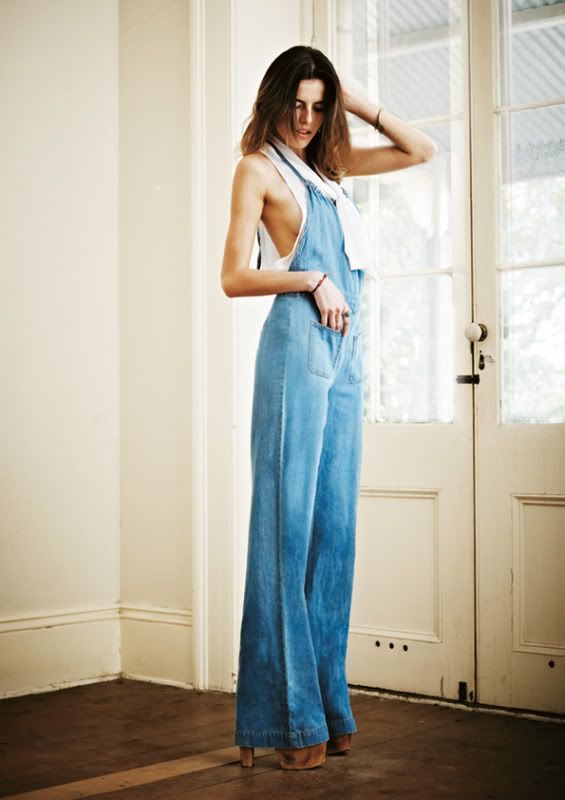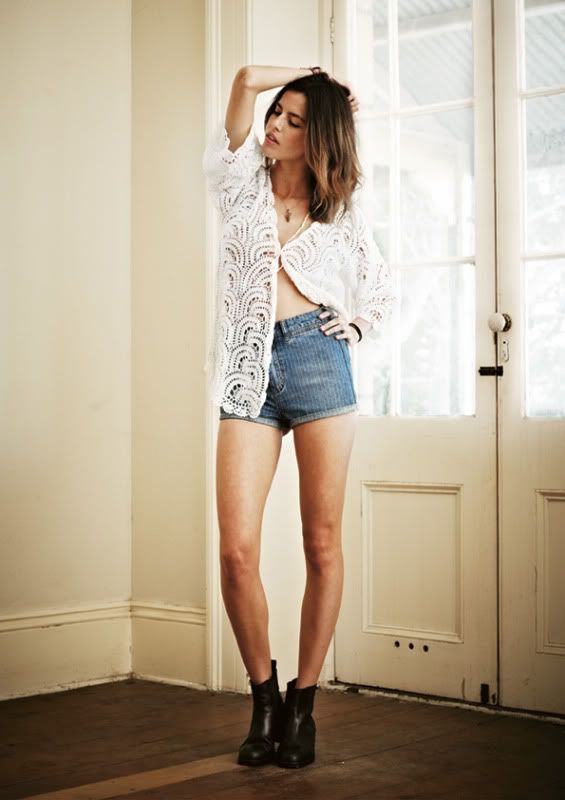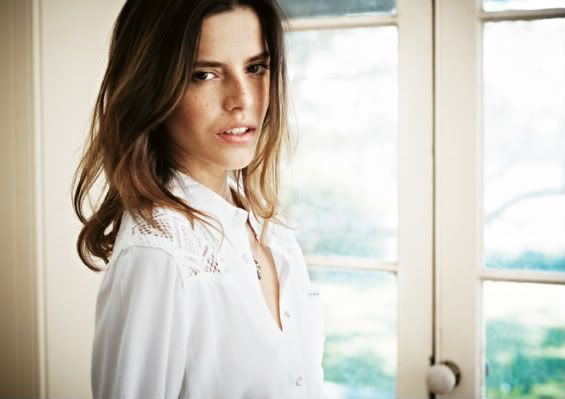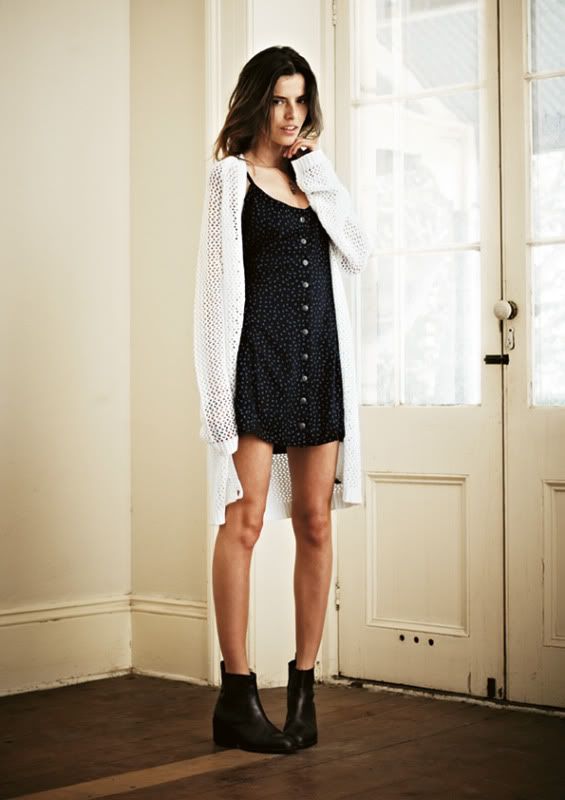 WRANGLER SPRING SUMMER 2011 LOOK BOOK
IM SO EXCITED TO BE ABLE TO SHARE THIS WITH YOU!! AFTER SEEING AND SELLING THE RANGE I JUST COULDNT WAIT FOR IT TO HIT STORES. I KNOW I SAY THIS EVERY TIME, BUT THIS IS MY FAVOURITE RANGE YET! THE DESIGNERS ANDY AND SARAH (WHO IM LUCKY ENOUGHT TO WORK WITH) JUST KEEP OUTDOING THEMSELVES - AND ILL TELL YOU NOW THE WINTER RANGE WILL KNOCK YOUR SOCKS OFF SHH.
IF ANYONE EVER WANTS TO KNOW WHERE TO BUY ANY OF THESE PIECES OR WHEN THEY'RE DROPPPING INTO STORE, FEEL FREE TO SHOOT ME AN EMAIL OR COMMENT.
PS. SORRY FOR THE LONGEST POST IN HISTORY. THERE WAS NO WAY I COULD HAVE CUT IT DOWN ANYMORE AND I STILL MISSED OUT ON SOME OF MY FAVOURITE STYLES HAHA.