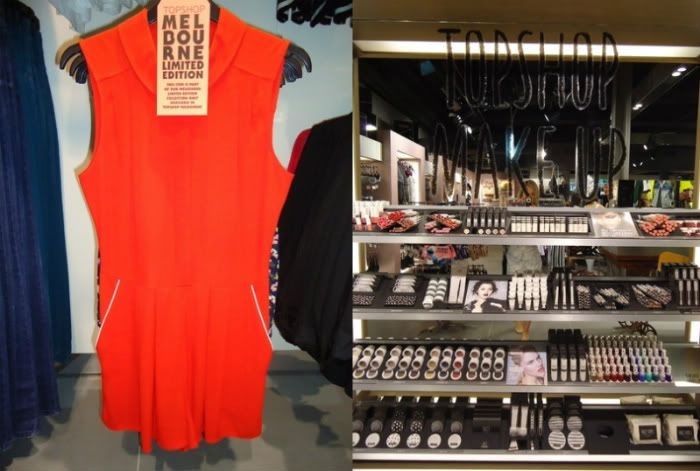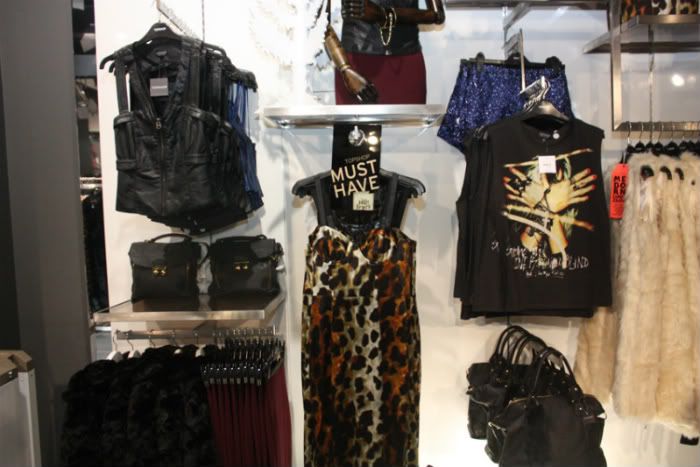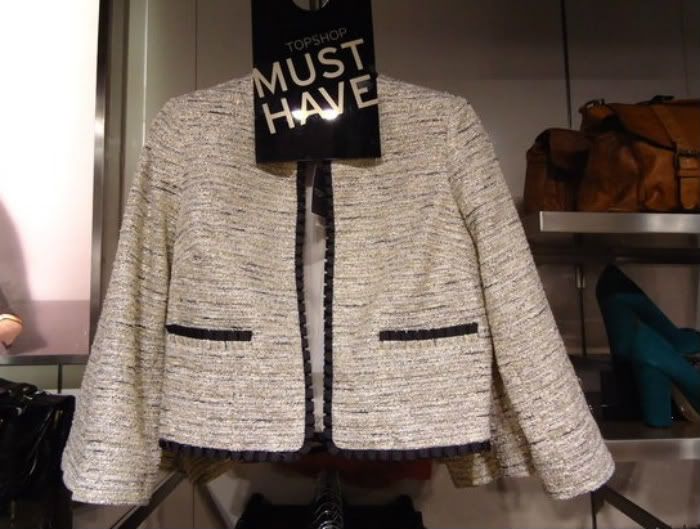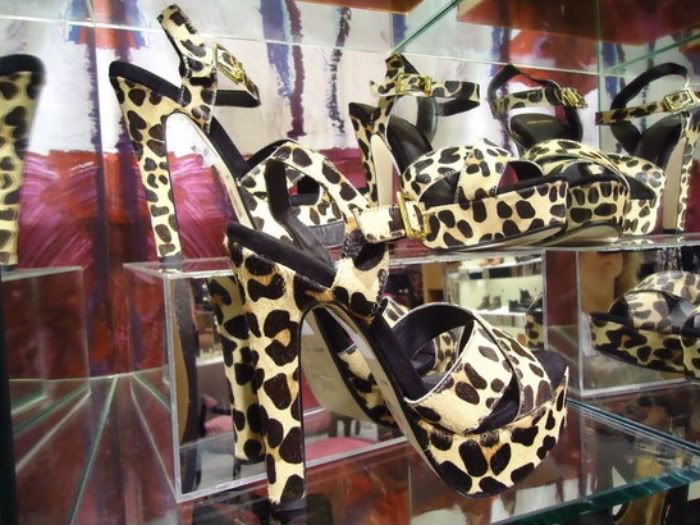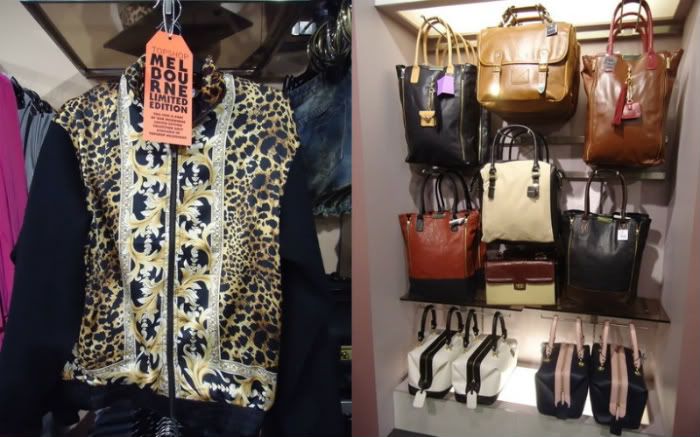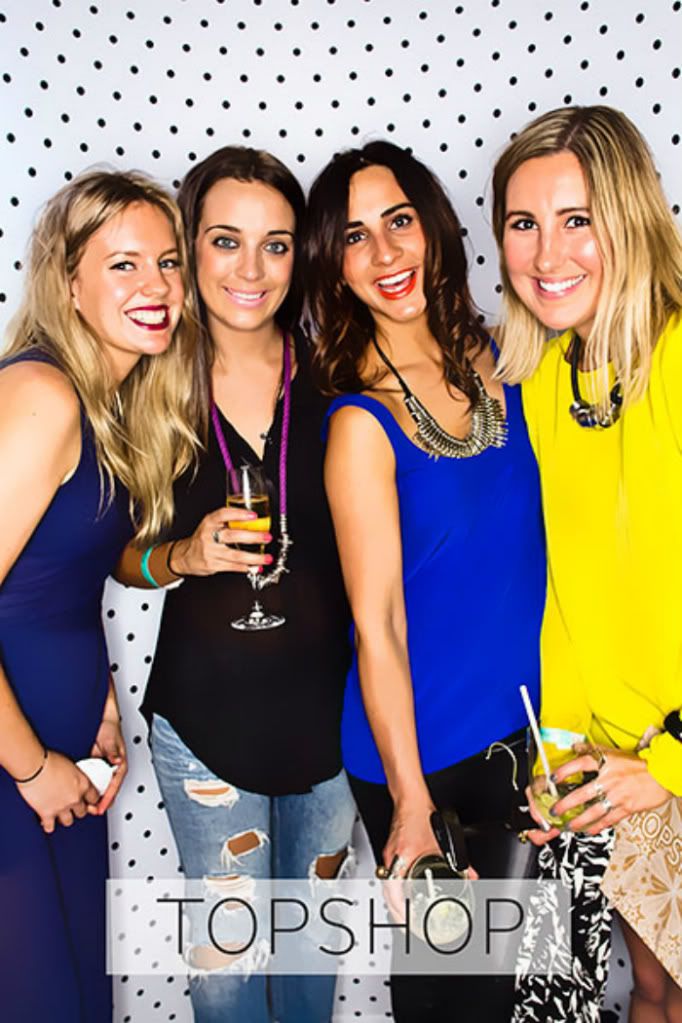 IMAGES FROM FABSUGAR AND OHJAMIE
ON WEDNESDAY NIGHT WE HEADED ALONG TO THE LAUNCH OF TOPSHOP AUSTRALIA AT THE JAM FACTORY IN MELBOURNE. I SAMPLED THE DELICIOUS FOOD AND DRINK, MINGLED WITH FRIENDS, MADE NEW FRIENDS AND PLAYED WITH ALL THE AMAZING PRODUCT. IT WAS SO BUSY THAT I HARDLY HAD TIME TO LOOK AT THE CLOTHES SO I MAY HAVE GONE BACK AGAIN YESTERDAY... I CAME AWAY WITH AN OPEN KNIT GREY MARLE JUMPER, SHINY WHITE TANK AND LEOPARD SUPER TIGHT PENCIL SKIRT.
IF YOURE IN MELBOURNE DONT BE DETERRED TO HEAD DOWN, I DROVE PAST THIS MORNING AND THERE WAS NO LINE. THE STORE IS SO BIG THAT IT CAN FIT A HELL OF A LOT OF PEOPLE INSIDE. YOU MAY HAVE TO QUE FOR THE CHANGE ROOM AND REGISTER THOUGH.